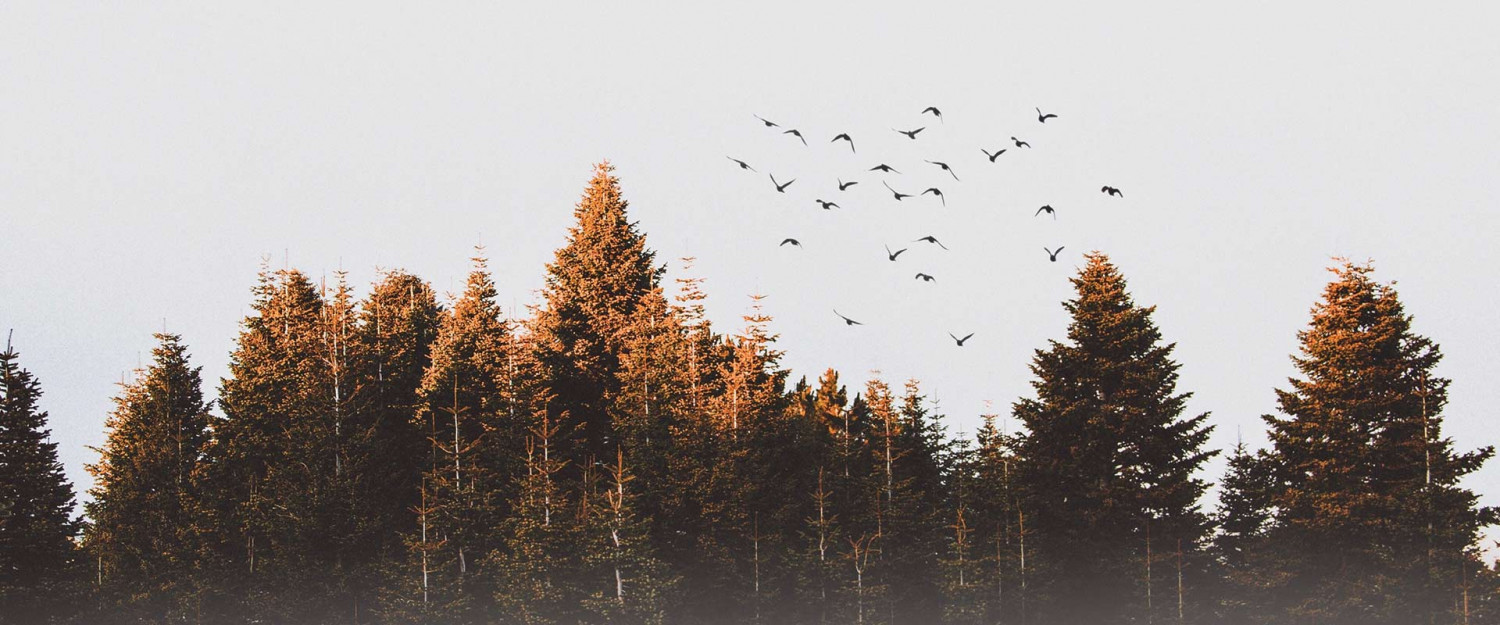 This was a great find. We searched Google Maps for some things to do while we were in Amarillo, and this
popped up.
Admission was reasonable and the employees very friendly. We were surprised at the size of the facility and
variety of plants. The grounds were all in great shape. I'm sure this place takes a lot of upkeep, and the staff
does a good job.
If you think you would be at all interested give this a try - we have been to botanical gardens in larger cities and
this place is really nice!
Amarillo Botanical Garden- Texas. What a cool place! My husband, Niece and I were pleasantly surprised by
how beautiful and unique it was. The different gardens were well planned out and there was a pond of gold fish
in the Chinese garden. The walk was very nice and relaxing. It was so fun! We basically had the place to
ourselves, which was great. I loved it
Beautiful gardens! So many unique plants, loved it! Definitely worth the stop!
We are always thrilled with our visits to the Amarillo Botanical Gardens. The workers and volunteers put so
much effort and LOVE into the gardens, and it always shows! My family loves to go multiple times a year and
see how the flower beds change with the seasons. Thanks for making such a beautiful space!
Beautiful setting for a wedding! It was a memorable experience and a perfect backdrop for such an occasion.
The dressing and reception areas were nicely appointed and the staff were very accommodating.
Cheap and beautiful garden. Definitely worth seeing and donating. The indoor portion was straight out of
Jurassic park - SO awesome!! They were adding on more sections when we went.
This is place is not only beautiful, with all the walking areas, but the Thursday Live music events are great. It's
relaxing and the music is great and entertaining. It's our official date night venue every Thursday.
A very nice garden with a lake. Good places to sit and even have picnic spots. The splash park discovery center
is just beside the park. Makes it a great combination for people with young kids.
Bring money for fish food if you have little ones, you will thank me later ?. I lived here for over 30 years and
never visited. It was worth the wait. The colors and smells will enchant you, the peace and cool spots will invite
you to stay for hours. I had to drag my granddaughter away after 2 hours and she talked about it for hours.
(She's a energetic 3 year old). Can't wait for our next visit, I wil be more prepared! Loved it!!!
his is a rare gem in Amarillo. We are a family of five from Dumas and have a family membership. If you go
more than a couple times, it more than pays for itself. We stop by a few times a month to let the kids run
around. The butterfly garden is great at the end of summer, and the jungle greenhouse is a nice place for the
kids to explore. In the summertime, they have live music concerts in the garden and allow you to bring your
own wine and beer - making it a great, affordable family outing
These gardens are small but clean and well maintained. There weren't a lot of people when we went and it was
very quiet and peaceful. One of the attractions is a fish pond where you can feed the fish and a very interesting
statue of a frog playing the violin. All in all, a lovely place to spend an hour or two in Amarillo, especially when
the weather is nice. The Christmas lights are a sight to behold!
Most awesome place in town. Love the people. Every time you will always see something new. Just beautiful.